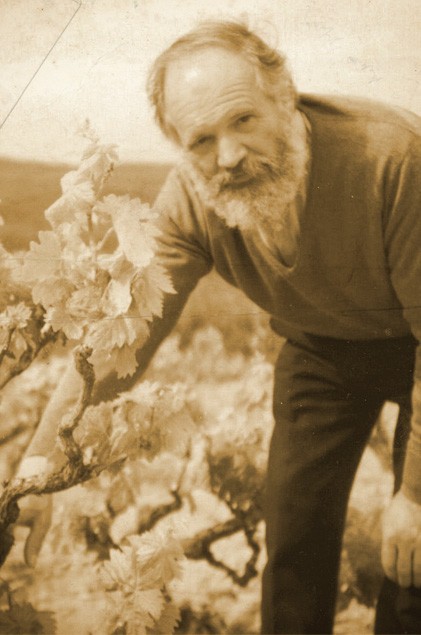 The vine grower José Pariente looked that future in the traditional viticulture over the 1960s decade. Terroir, excellence, passion for wine and for the Verdejo grape awakened him every morning to keep fighting for a dream.

Bodegas José Pariente has a very clear road map: innovation, high concern for the vineyard and follow up cutting-edge techniques, keeping always a deep respect for the natural processes over all the production stages, from the vineyard until bottling.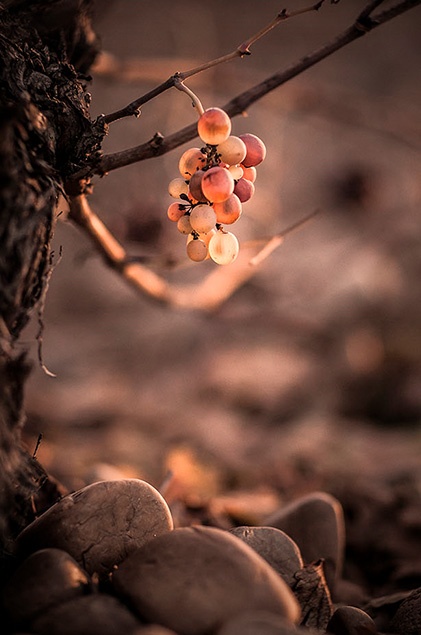 Desde 2008 la bodega dispone de un edificio de nueva planta, sólido y funcional,
situado entre Rueda y La Seca.
Contamos con la tecnología de última generación necesaria para cuidar la producción hasta el extremo y enfatizar los aspectos diferenciales.
Our vineyards are located around the villages of Rueda, La Seca, Torrecilla de la Abadesa, Tordesillas and Hornillos de Eresma. There are two main grape varieties: Verdejo, the native one from our area, and Sauvignon Blanc.


The high plateau of Rueda welcomes the restless harvest season. Each plot is harvested and processed separately (plot by plot system). Once the grape is selected, fermentation starts, which is a key element to preserve the typical features of the wines José Pariente.
José Pariente is real thanks to its team. Young people who show their commitment and professionalism every day. We are a family with a main goal: the search of excellence.