Bodegas José Pariente was founded by Victoria Pariente in 1998. From the beginning her main goal was to prove the aging potential of the verdejo variety.
Expertise and ongoing study of different soils have led us to catalogue and zone all our vineyards. 
Elaborations that reflect the terroir and respect, to the maximum extent, the winemaking identity of each region.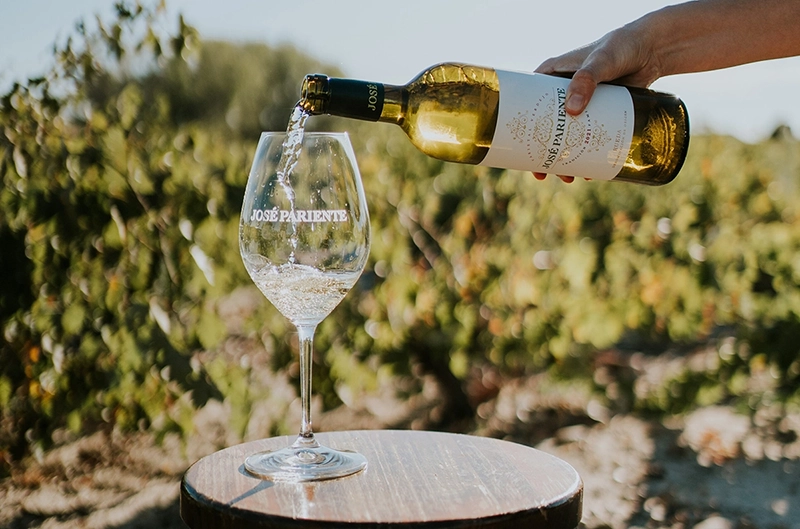 Conoce desde dentro los proyectos más singulares de Bodegas José Pariente, visita las salas donde se elaboran los vinos con más personalidad y disfruta catándolos.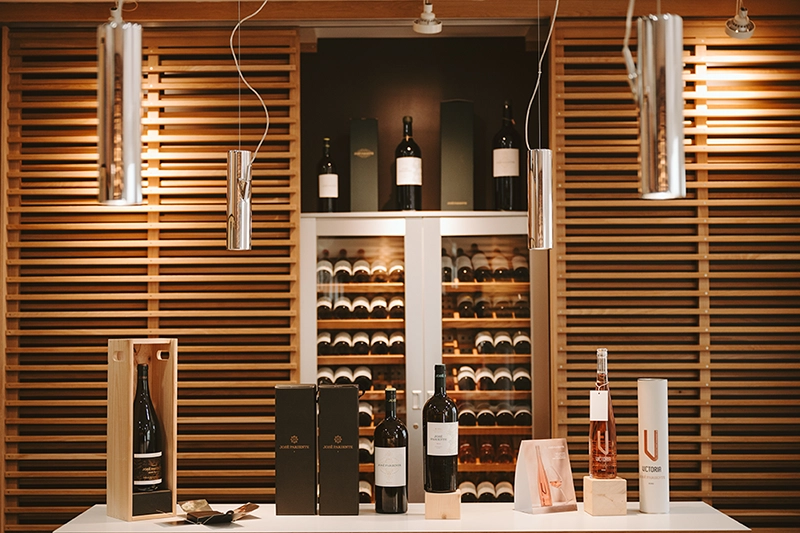 Stay in touch with the winery.
Subscribe to the newsletter