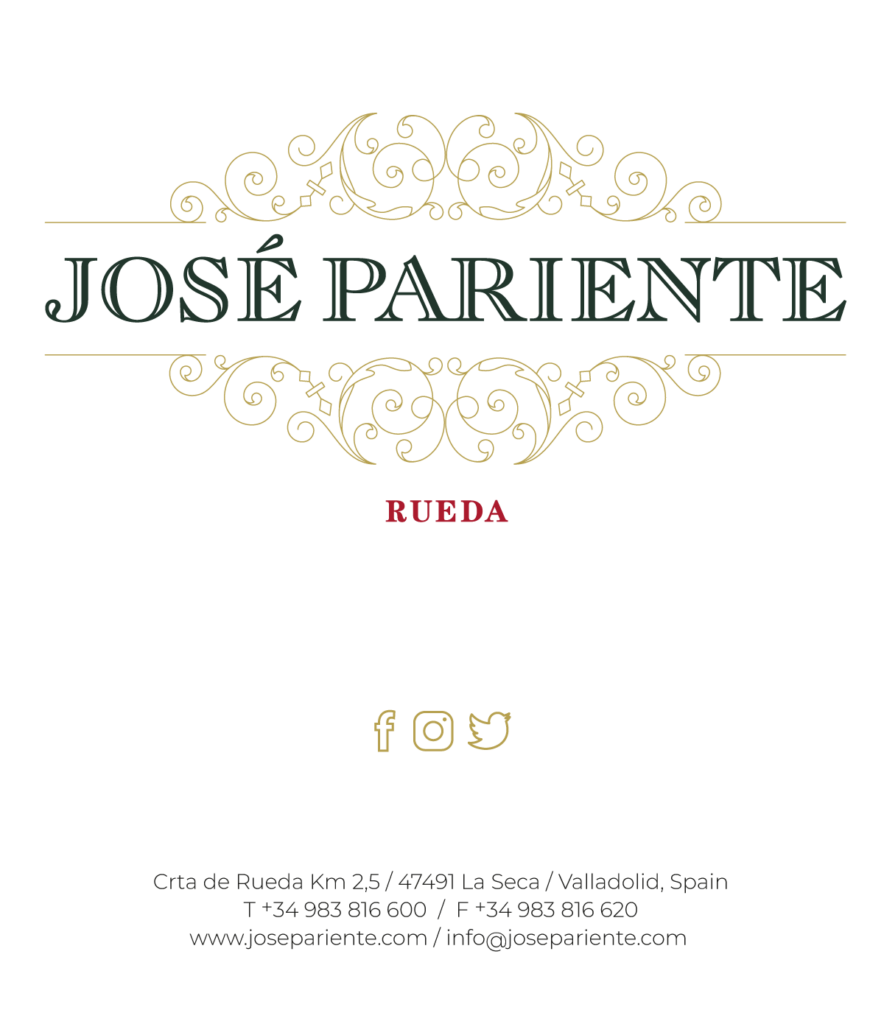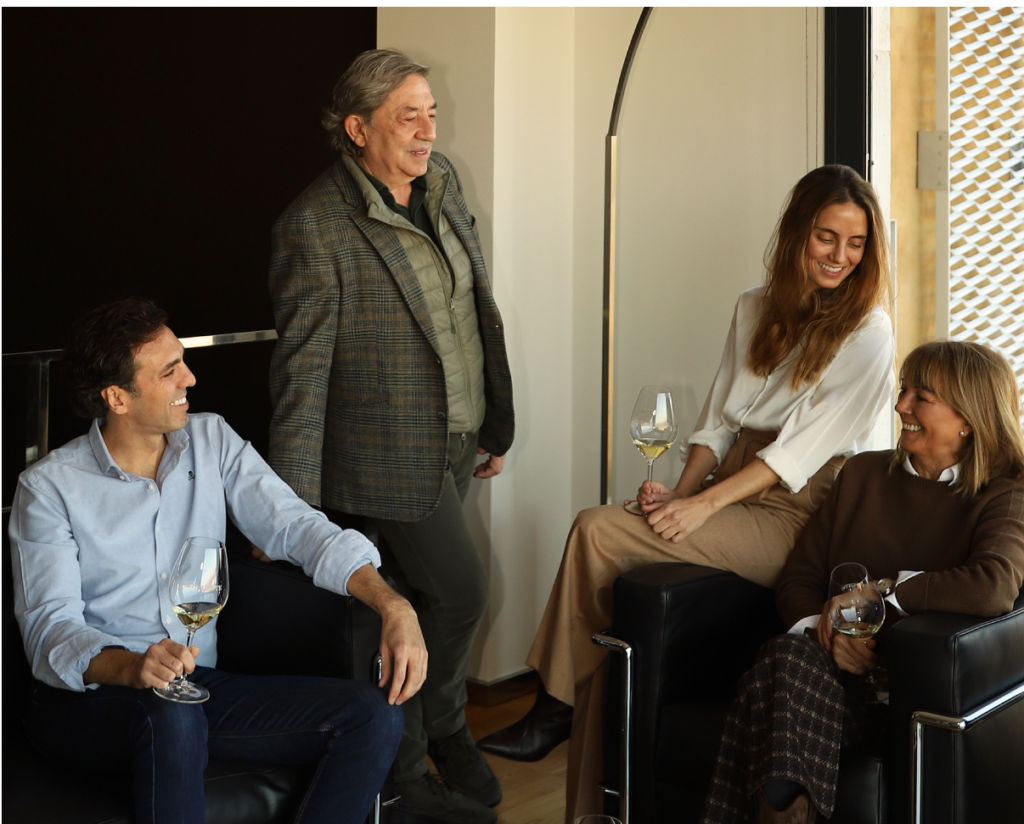 25 years ago Victoria Pariente set up Bodegas José Pariente as a dream. She wanted to show the best of the vineyard and pay tribute to her father José Pariente. Today the third generation of the family, Martina and Ignacio Prieto Pariente, hold the company with the same enthusiasm, keeping intact the commitment to making great wines that fully respect the wine identity of their roots.
Hoy la tercera generación, Martina e Ignacio Prieto Pariente, llevan las riendas con la misma ilusión manteniendo intacto el compromiso por la elaboración de grandes vinos que respeten al máximo la identidad vitivinícola de sus raíces.
Our respect for the environment has led us to develop an organic viticulture in all our vineyards. We have high respect for the harmony of nature, contributing to preserve the ecosystem and supporting sustainable rural development.
El respeto por el medioambiente nos ha llevado a desarrollar y practicar una viticultura ecológica en todos nuestros viñedos. Respetamos el equilibrio de la naturaleza contribuyendo a la preservación del ecosistema y apostando por un desarrollo rural sostenible.
Our freshest and
most elegant native grape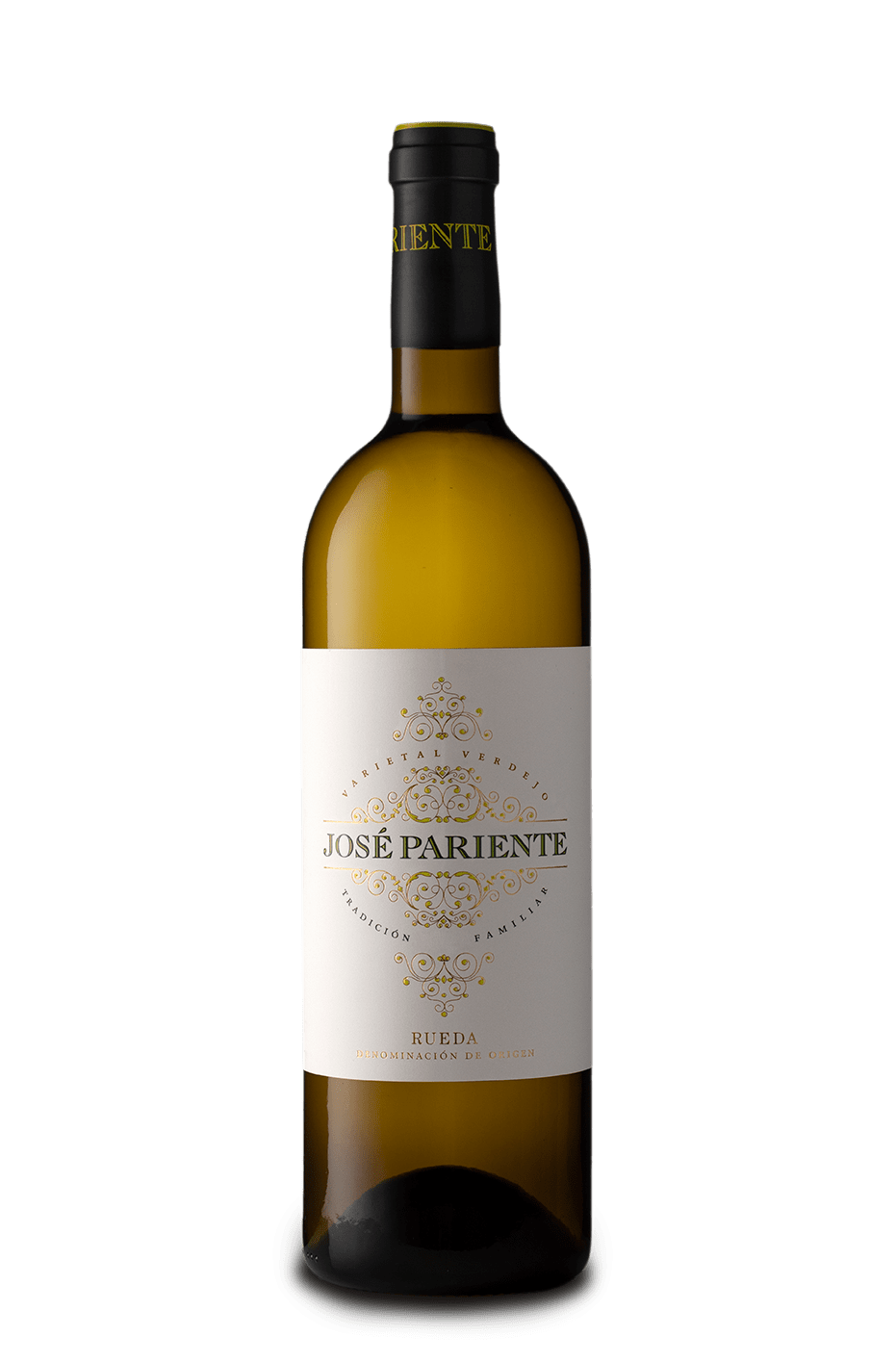 José Pariente Verdejo is the most genuine expression of our native grape. The freshest and most elegant creation, made from 30 year old plantations and selected old vineyards. Its aroma reminds us about Rueda mineral gravel soils combined with hints of fennel, anise, white fruit and stone fruit.
JOSÉ PARIENTE SAUVIGNON BLANC


Clean, aromatic, round:
the success of Sauvignon Blanc in our terroir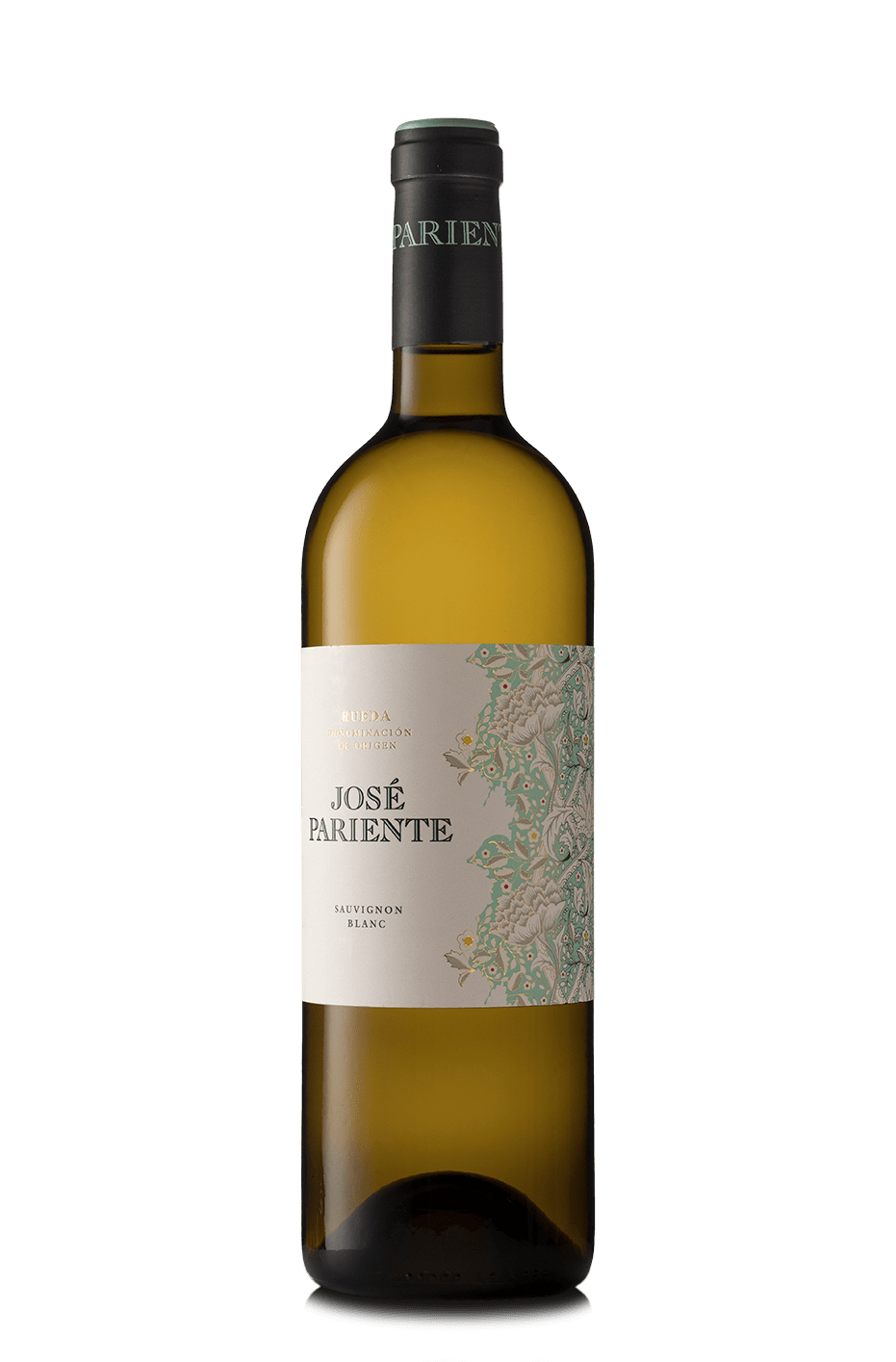 It demonstrates how a foreign grape is able to fit perfectly to our terroir. Round pebbles, limestone, soils poor in organic matter from vineyards older than 40 years offer us a perfumed and round wine.
JOSÉ PARIENTE CUVÉE ESPECIAL 
Deep, smooth and complex: the perfect combination of fruit and wood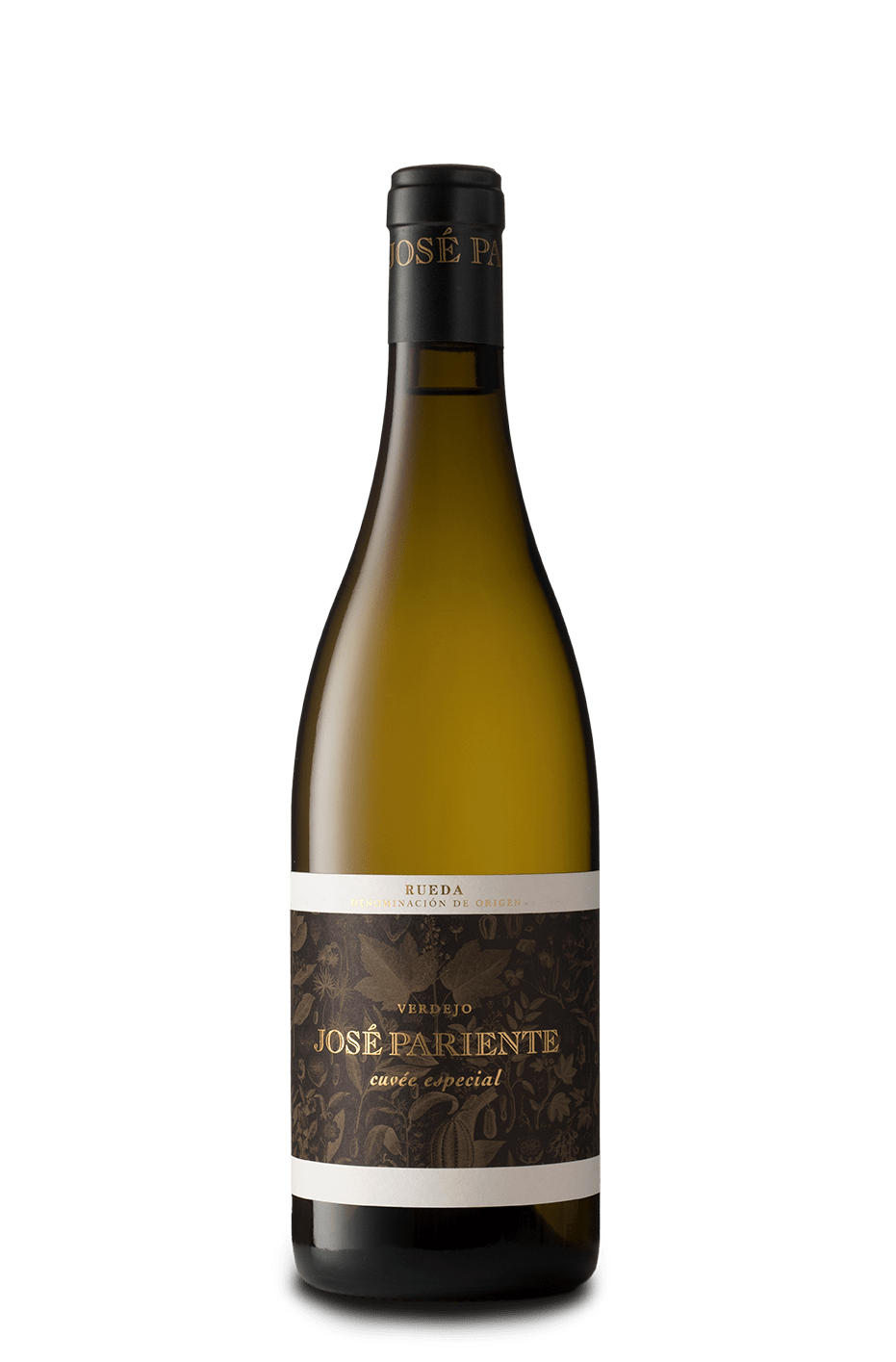 José Pariente Cuvée Especial is the exciting new definition of Verdejo, made from old vineyards planted in 1924 on sandy soils. 11 months ageing on its own lees in oval concrete vats is what makes this wine different and unique.
JOSÉ PARIENTE FERMENTADO EN BARRICA
Deep, smooth and complex: the perfect combination of fruit and wood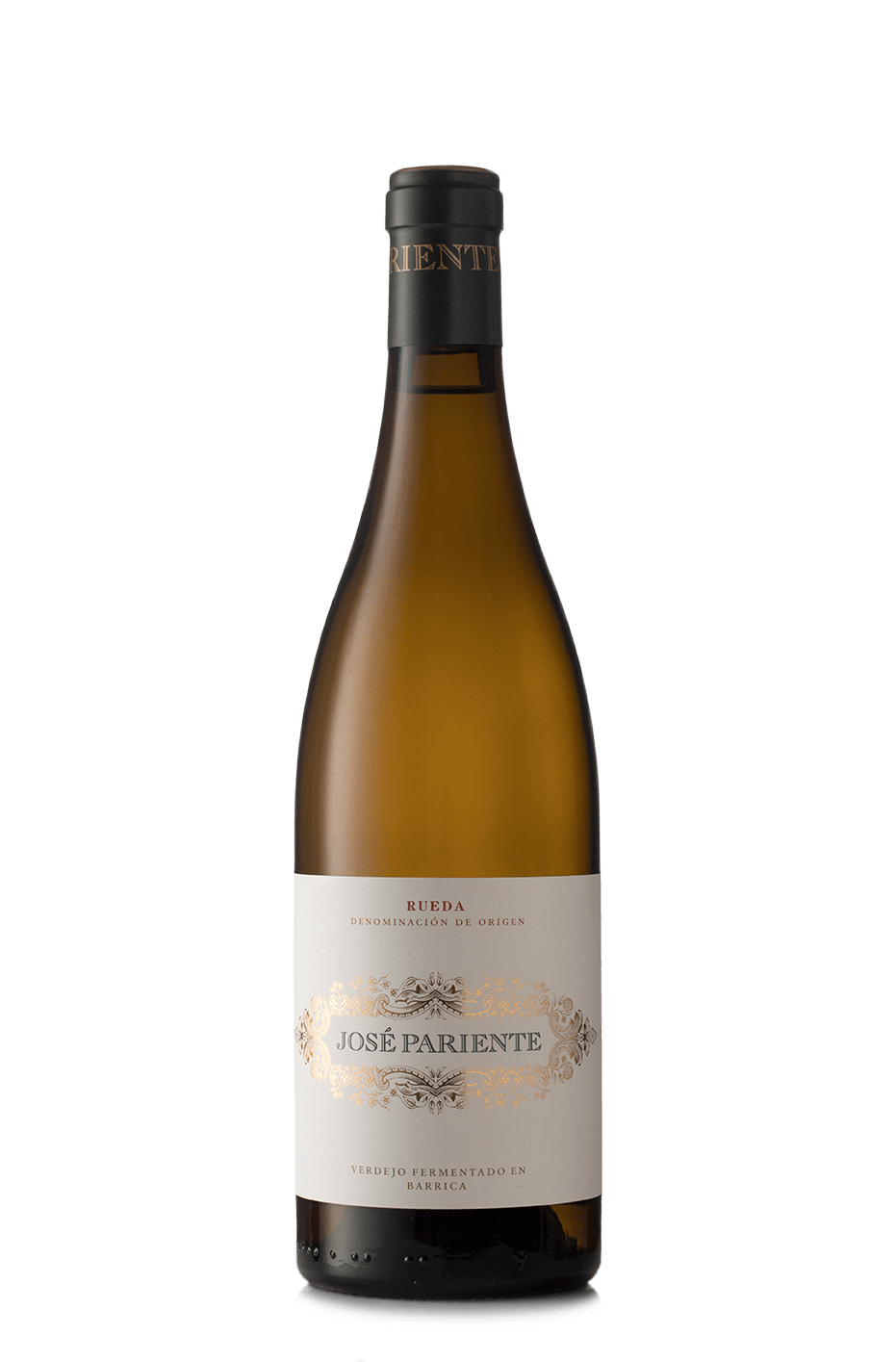 Deep and complex wine. From old Verdejo bush vineyards of 70 years planted by our father and grandfather José Pariente. 6 months ageing in French oak barrels contributes to provide volume and elegance.
JOSÉ PARIENTE FINCA LAS COMAS
Intense, elegant and grassy: a singular version of Verdejo made only in exceptional vintages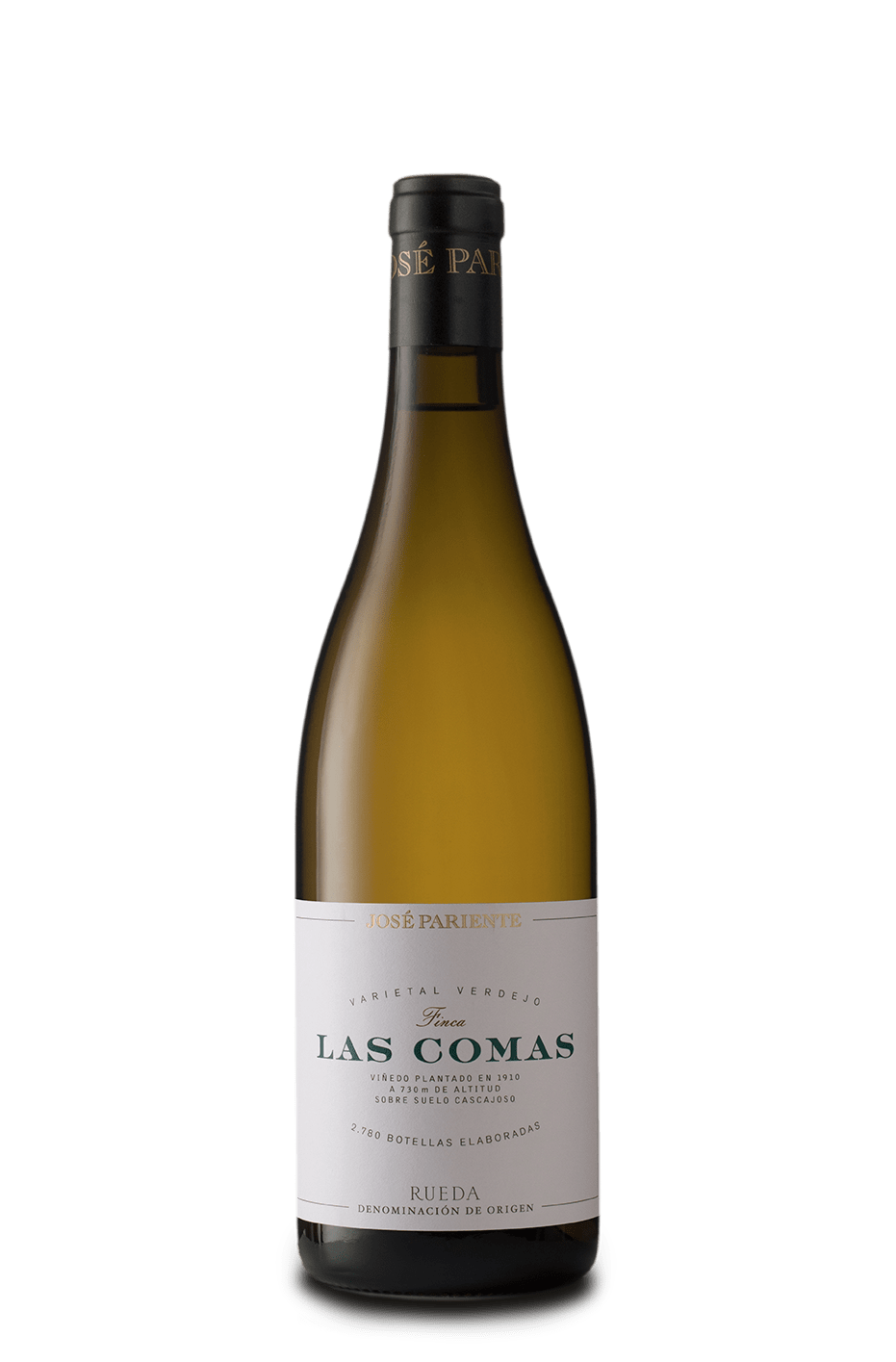 José Pariente Las Comas is our estate wine, a unique interpretation of our native grape Verdejo. Its origin dates back to the vineyard Las Comas, bush vines planted in 1910 on limestone and gravel soils. Fermentation and 12 months ageing on its own lees in foudres is the key for an intense and greasy wine.
A sweet wine which dazzles for its freshness and complexity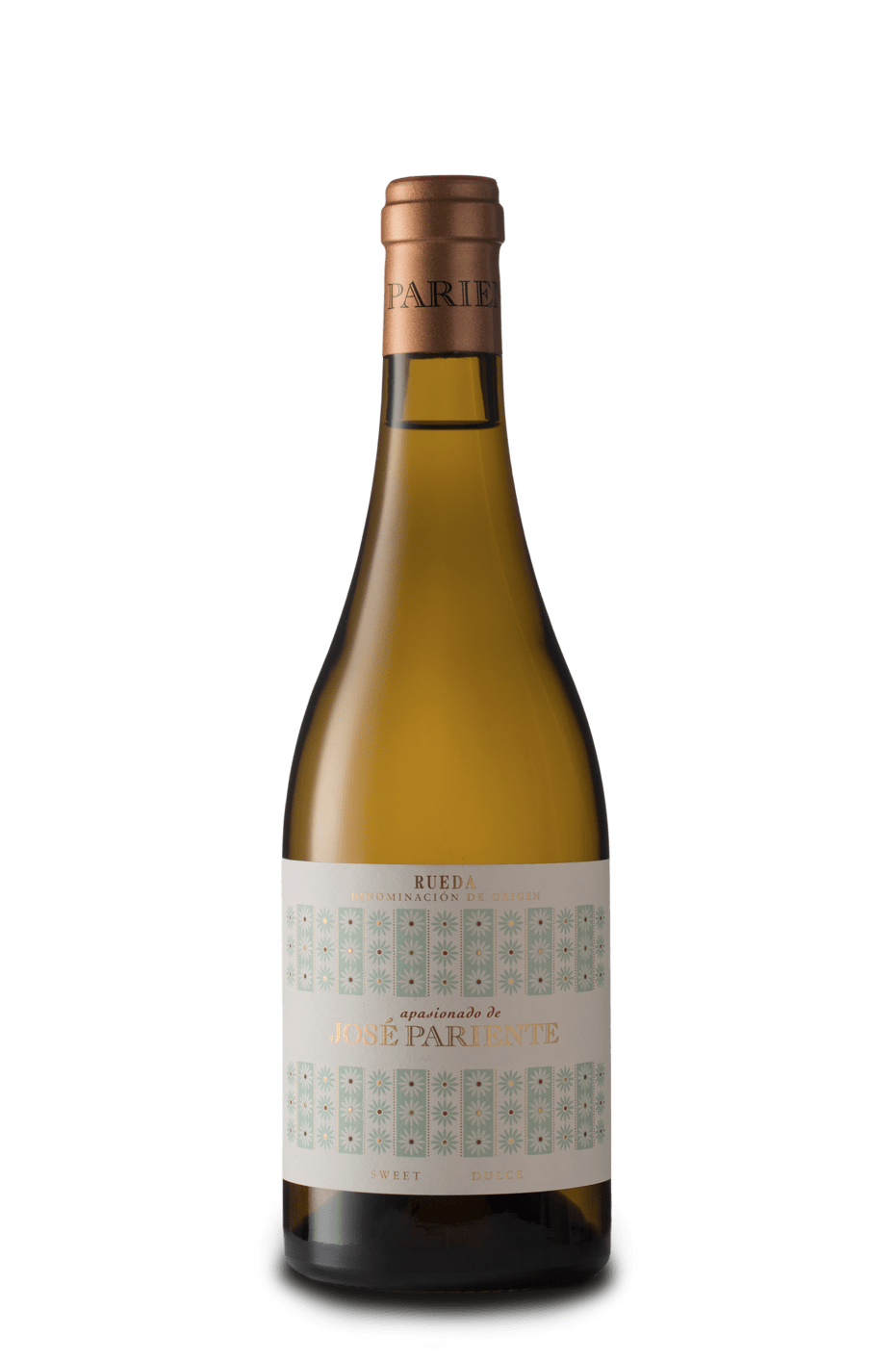 Apasionado de José Pariente is a stunning sweet wine. It comes from late harvest of a special Sauvignon Blanc vineyard. High aromatic depth, outstanding vegetable notes, fresh cut grass, some mineral hints, and a velvety fine sensation in the mouth.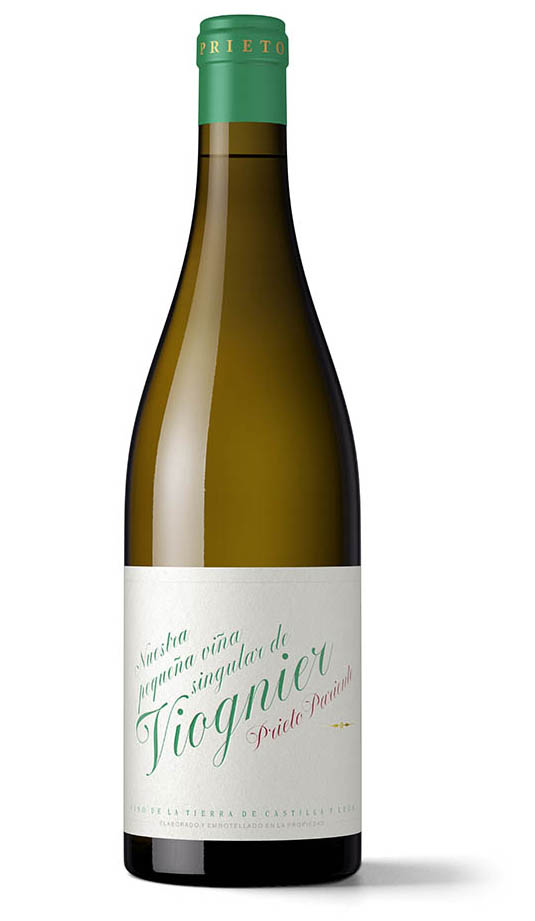 We have located a small Viognier vineyard hidden in the province of Valladolid. From this location we have taken out the grape essence to make a flavoured, full-bodied and substantial weight wine.
By selecting old vineyards (1924, 1946, 1956) we wanted to blend the wine diversity of the province of Valladolid into a wine that expresses delicacy and fruity freshness.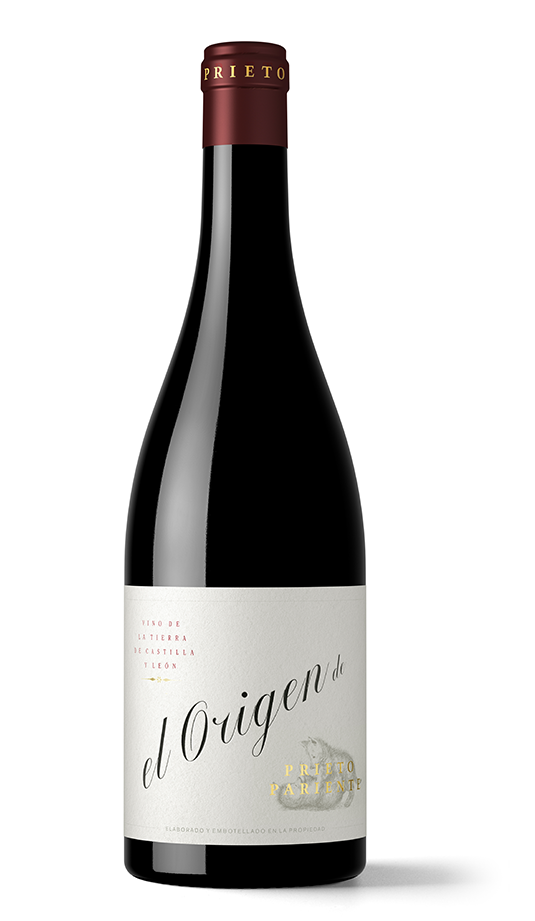 We have selected very old and singular vineyards from the province of Valladolid to make a clean and complex wine. El Origen aims to blend the plain elegance of our terroir to be the best picture of our region.
El Origen es fluido, con volumen y equilibrado.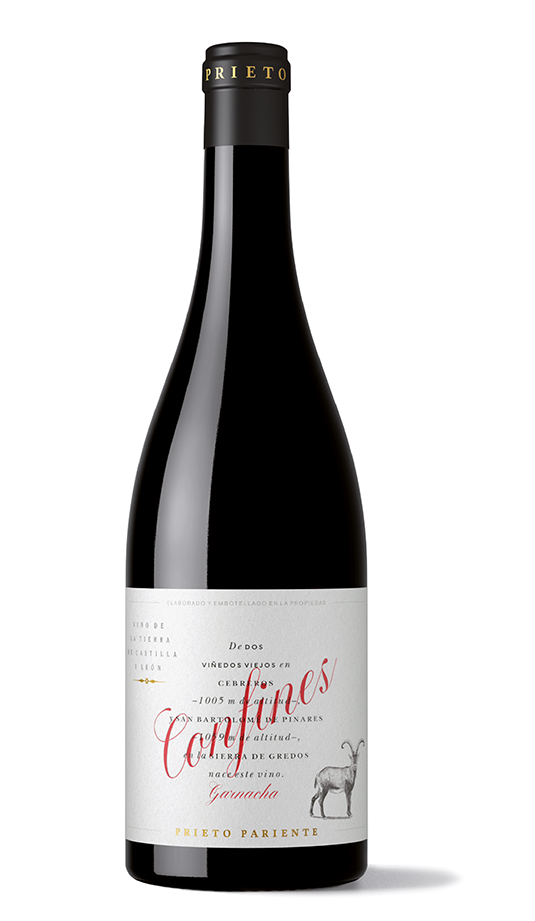 Confines de Prieto Pariente es un vino que refleja el terruño de dos viñedos viejos de Garnacha en la Sierra de Gredos. Es un vino que refleja la combinación de suelos de pizarra y granito.
The vineyards altitude contributes necessary acidity to balance all previous elements.
Thank you for being part of our family!