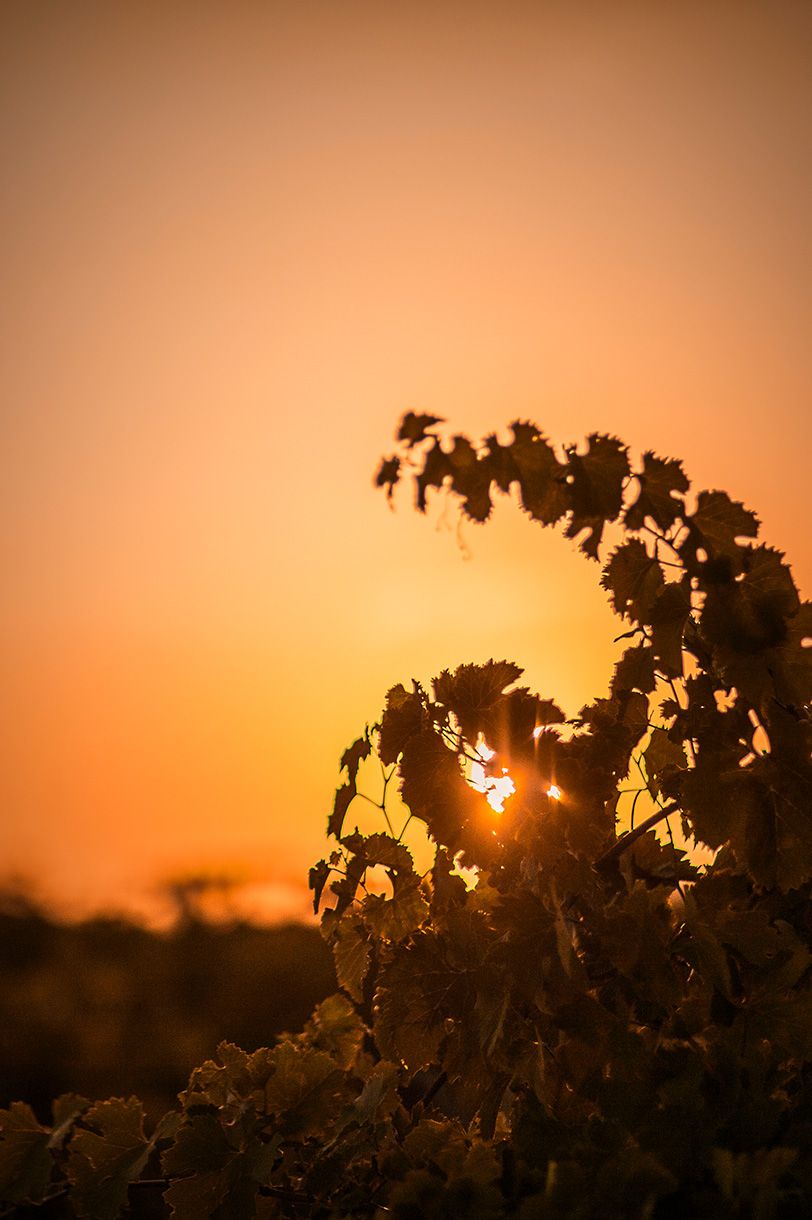 High quality vineyards in the Appellation of origin Rueda
Our vineyards are located in two main areas: one in the province of Valladolid, which covers Rueda, La Seca, Torrecilla de la Abadesa and Tordesillas; and another one in Segovia, which expands from the village of Codorniz to Nava de la Asunción.
Our oldest vineyards are bush planted and hand picked, while wire trained vines are placed in the most modern ones. There are two main grape varieties in Bodegas José Pariente: Verdejo, the native grape, and Sauvignon Blanc.
Los viñedos se ven afectados por los extremos térmicos de las estaciones, inviernos fríos y muy largos, primaveras cortas con heladas tardías y veranos calurosos y secos, con tormentas puntuales.
El gran contraste de las temperaturas entre el día y la noche, es un factor clave para alcanzar, en la variedad Verdejo, el equilibrio entre el azúcar que la uva gana con el sol y la acidez que conserva con las bajas temperaturas nocturnas. Las lluvias son escasas alcanzando unos mínimos de 300 l. y unos máximos de 600 l. anuales.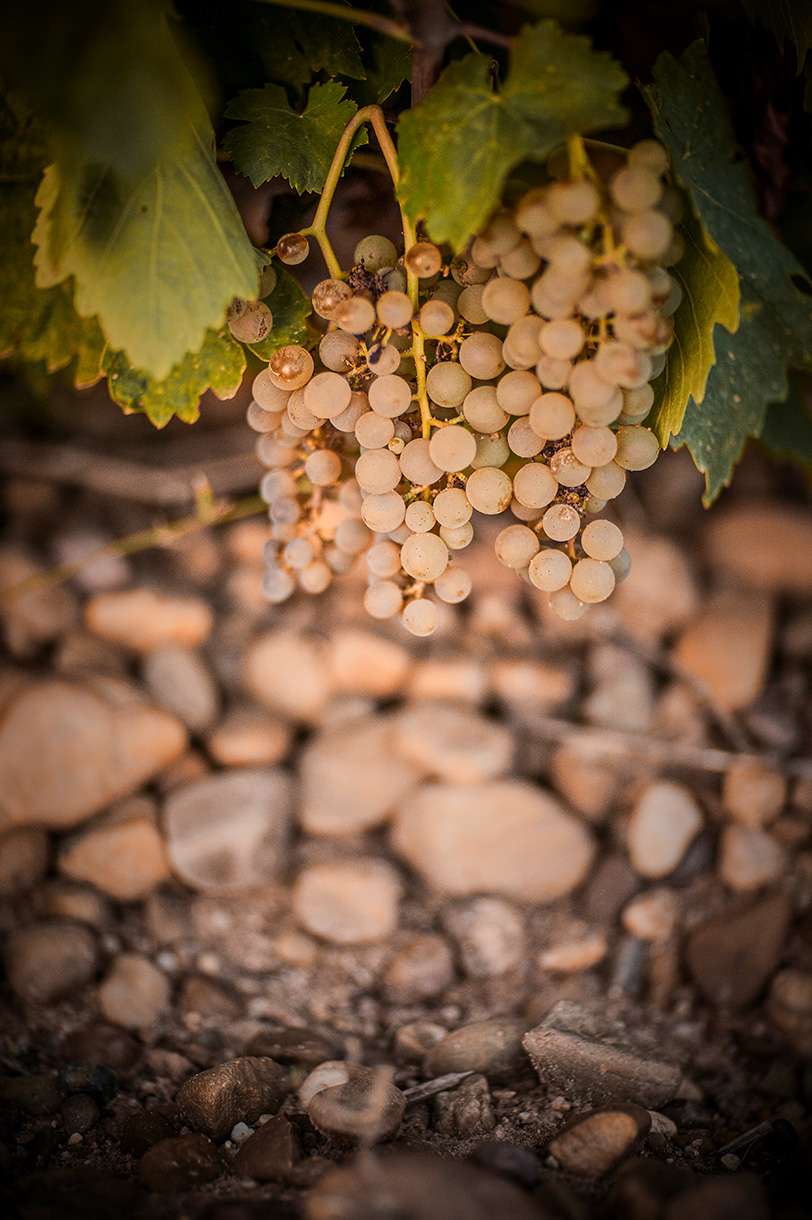 Most of the soils in our vineyards are covered by gravel, formed by boulders, which are poor in organic matter and have some limestone outcrops at the highest levels. There are also sandy soils in certain old vine plantations, hence the great minerality in our wines.
Tierras llanas pero de altitud media enclavadas en la
D.O. Rueda
, situadas entre 700 y 800 metros sobre el nivel del mar. Por su latitud, la zona queda enclavada en el clima mediterráneo. Sin embargo, por su altitud, se declara de influencia continental. Cada vino debe su originalidad al comportamiento de la vid sobre el tipo de suelo, factor de gran importancia al ser su elemento de nutrición y al actuar como su hábitat.
Our respect for the environment has led us to develop an organic viticulture in all our vineyards. We have high respect for the harmony of nature, contributing to preserve the ecosystem and supporting sustainable rural development.