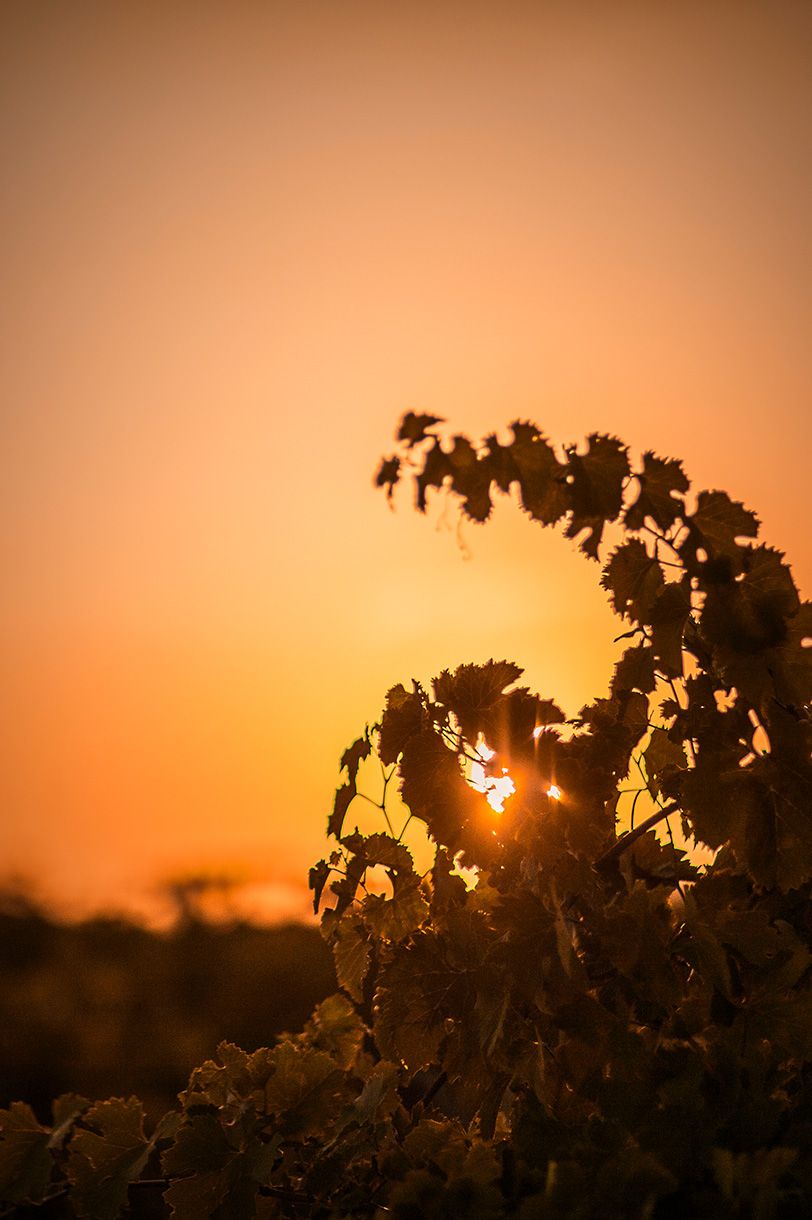 Vineyards of excellent quality from the D.O. Rueda
Our vineyards are located in the villages of Rueda, La Seca, Torrecilla de la Abadesa, Tordesillas and Hornillos de Eresma. We have old bush vineyards, which are hand picked up, and modern wire-trained vineyards.
In Bodegas José Pariente we work with the following grape varieties: Verdejo, which is the native grape from the area, and Sauvignon Blanc.
Extreme seasonal weather conditions have a deep impact on the vineyards: cold and long winters, short springs with late frosts, and hot and dry summers with occasional storms. Contrasting temperatures between day and night is a key element for Verdejo to reach the balance between sugar (that it gets from the sun) acidity (that it gets from cold temperature at night). Low rainfalls reaching an average between 300 and 600 liters per year.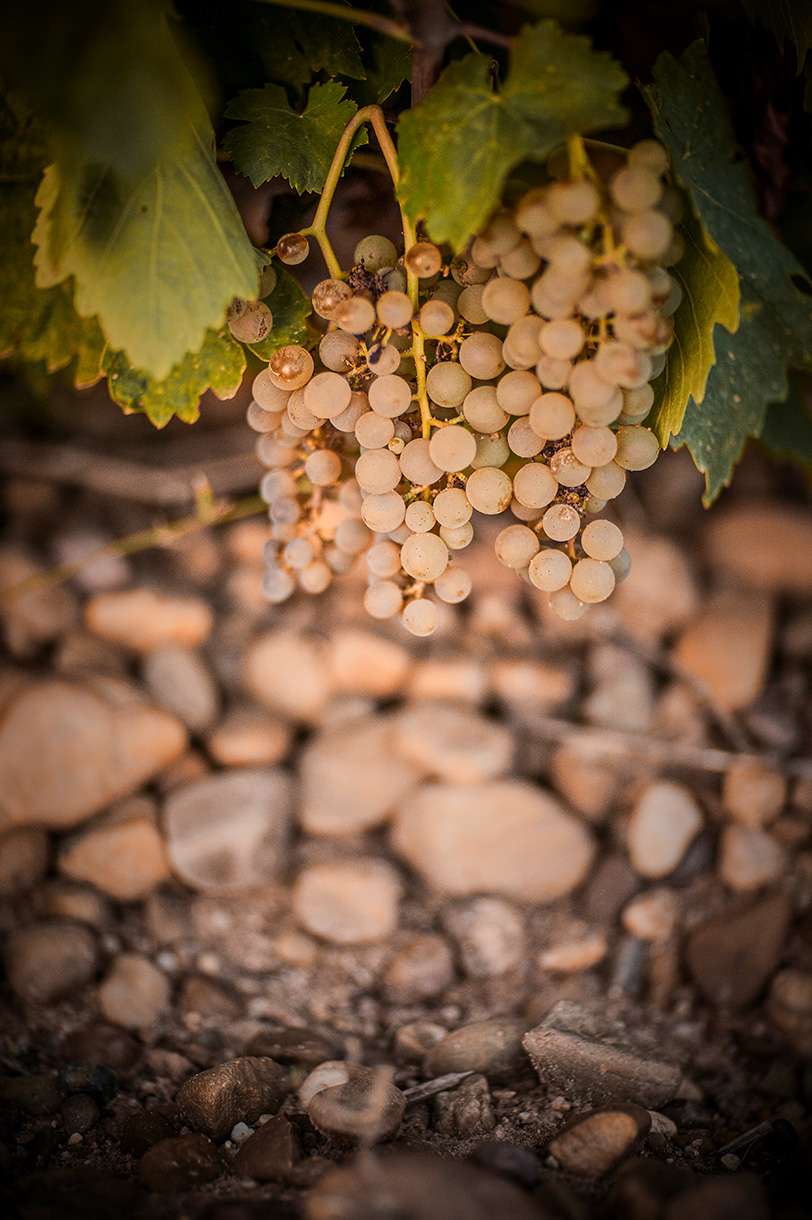 La gran parte de los suelos de nuestros viñedos son de tipo cascajoso, formados por cantos rodados, son pobres en materia orgánica y cuentan con algunas afloraciones calizas en las cotas más altas. Además, contamos con suelos arenosos en determinadas plantaciones de cepas viejas, de ahí, la gran mineralidad en nuestros vinos.
Tierras llanas pero de altitud media enclavadas en la D.O Rueda, situadas entre 700 y 800 metros sobre el nivel del mar. Por su latitud, la zona queda enclavada en el clima mediterráneo. Sin embargo, por su altitud, se declara de influencia continental. Cada vino debe su originalidad al comportamiento de la vid sobre el tipo de suelo, factor de gran importancia al ser su elemento de nutrición y al actuar como su hábitat.
Nuestro respeto por el medioambiente nos ha llevado a desarrollar y practicar una viticultura ecológica en todos nuestros viñedos. Respetamos el equilibrio de la naturaleza, contribuyendo a la preservación del ecosistema y apostando por un desarrollo rural sostenible.