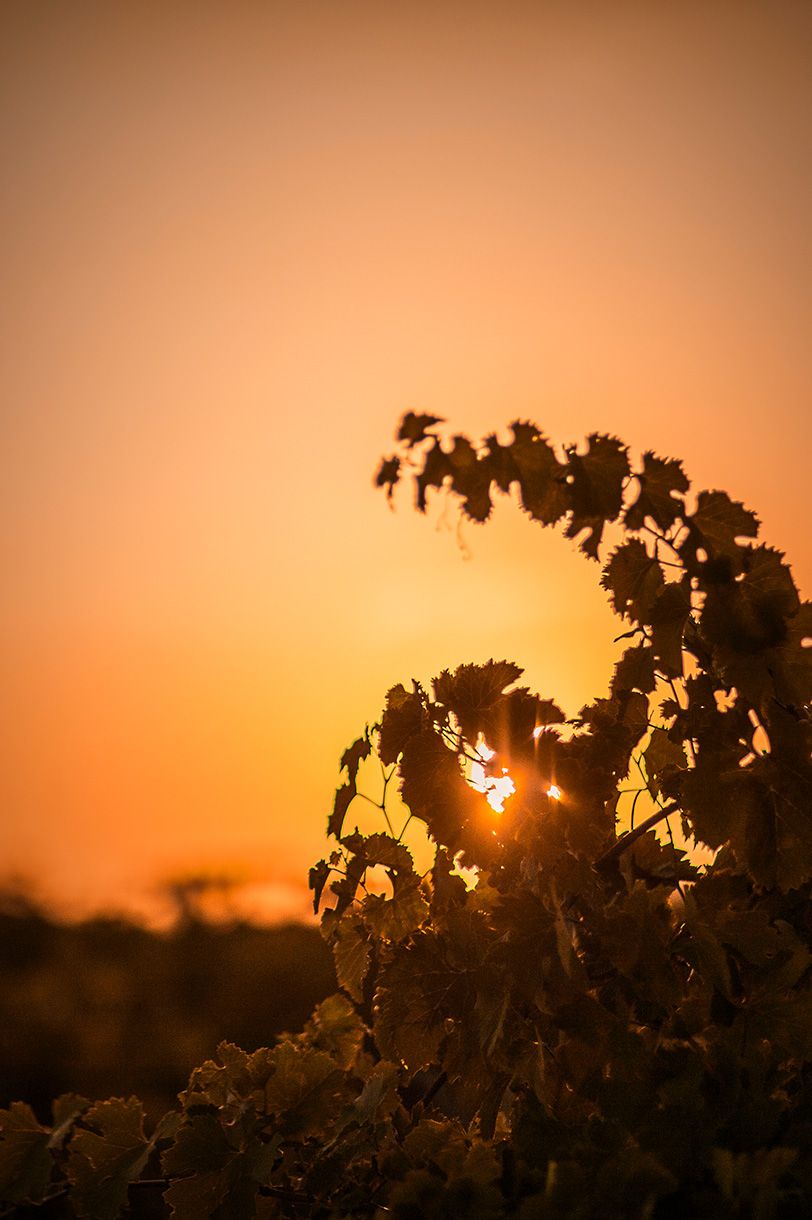 High quality vineyards in the Appellation of origin Rueda
Our vineyards are located in two main areas: one in the province of Valladolid, which covers Rueda, La Seca, Torrecilla de la Abadesa and Tordesillas; and another one in Segovia, which expands from the village of Codorniz to Nava de la Asunción.
Our oldest vineyards are bush planted and hand picked, while wire trained vines are placed in the most modern ones. There are two main grape varieties in Bodegas José Pariente: Verdejo, the native grape, and Sauvignon Blanc.
The vineyards are affected by seasonal extreme temperatures, suffering very long and cold winters, short springs with late frosts, and very hot and dry summers with occasional storms. The great contrast of temperatures between day and night is the key to achieve in the Verdejo variety the balance between sugar (from the sun) and acidity, preserved at night due to cold temperatures. Scarce rainfalls reaching a minimum of 300 liters and a maximum of 600 liters per year.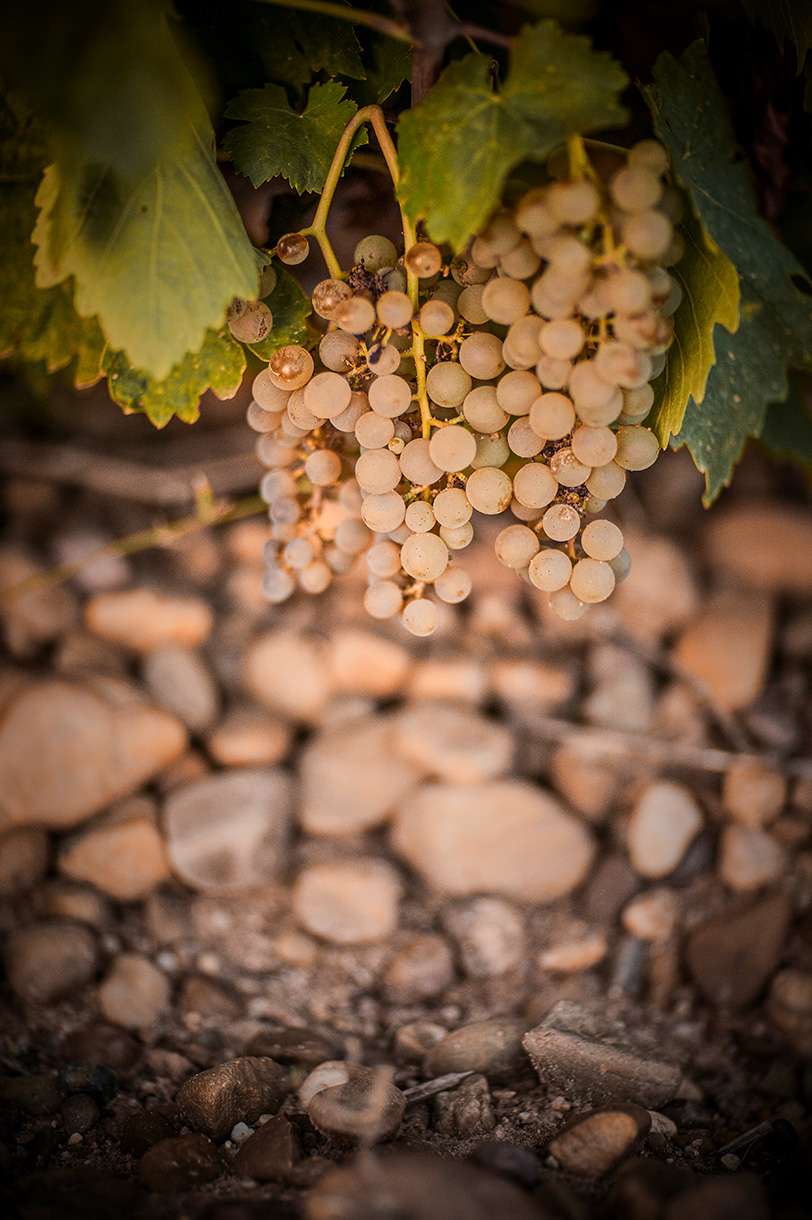 Most of the soils in our vineyards are covered by gravel, formed by boulders, which are poor in organic matter and have some limestone outcrops at the highest levels. There are also sandy soils in certain old vine plantations, hence the great minerality in our wines.
Medium altitude flat lands in the D.O Rueda, located between 700 and 800 meters above sea level. Due to its latitude, the area is nestled in the Mediterranean climate. However, due to its altitude, it is declared of continental influence. Each wine receives its personality according to the behavior of the vine on each type of soil, an essential element for being its nutritional basis and acts as its habitat.
Our respect for the environment has led us to develop an organic viticulture in all our vineyards. We have high respect for the harmony of nature, contributing to preserve the ecosystem and supporting sustainable rural development.