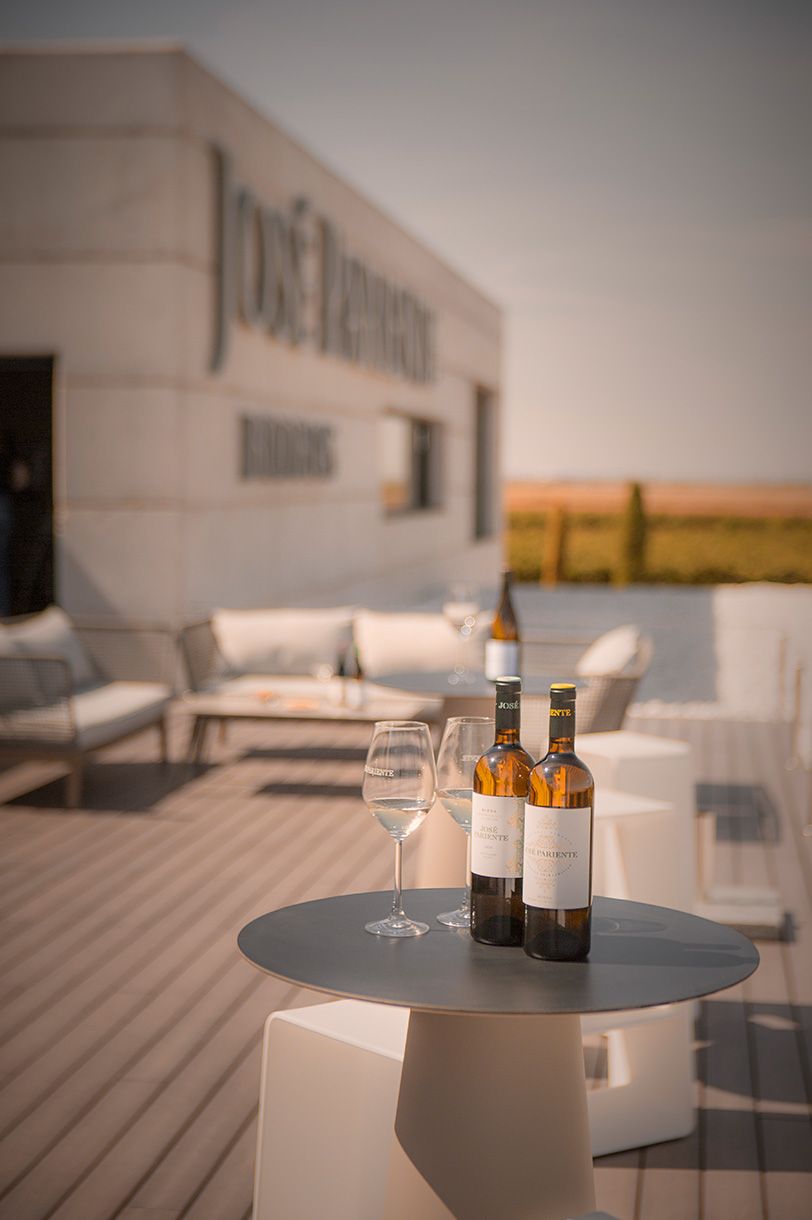 In 1998 Victoria Pariente daydreamed about a future of great white wines in the D.O. Rueda. Years later, this dream came true with our first new winery.
Since 2008 we have a solid and functional building located between Rueda and La Seca, which offers a sensational view of the vineyards.
Cutting-edge technologies to keep the highest standards in our production.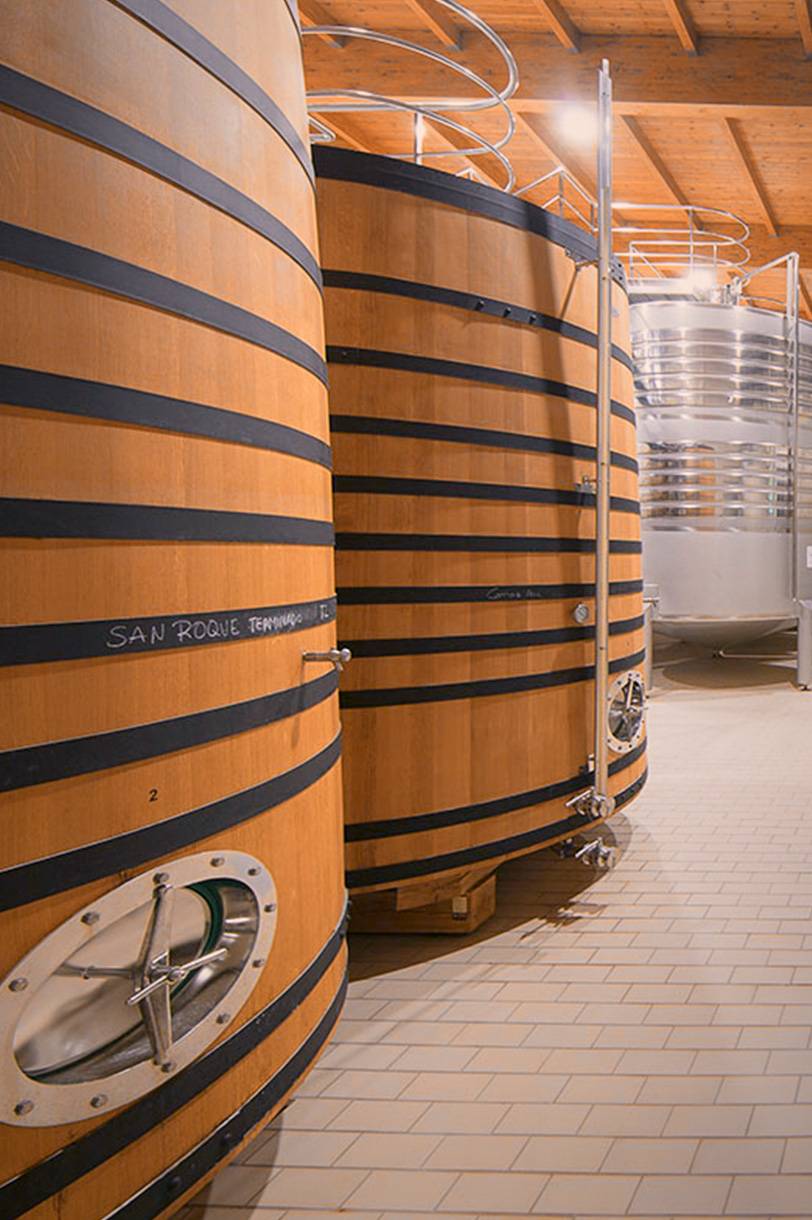 We are always in the search and study of new wine making techniques and alternative fermentation and ageing materials. At this moment we have stainless steel tanks, French oak barrels, concrete vats - both ovoid and frustoconical - foudres and wooden vats.
We have a social area for visits and tastings, and a wine shop.