People say that in someone's life there is a turning point that will determine the course of his life and his footprints will have an echo in the eternity.
The vine grower José Pariente looked that future in the traditional viticulture in 1960. Terroir, excellence, passion for wine and for the Verdejo grape awakened him every morning to keep fighting for a dream. He worked hard for many years to ensure his actions could lead our current philosophy: high quality, commitment, sustainability and vanguard.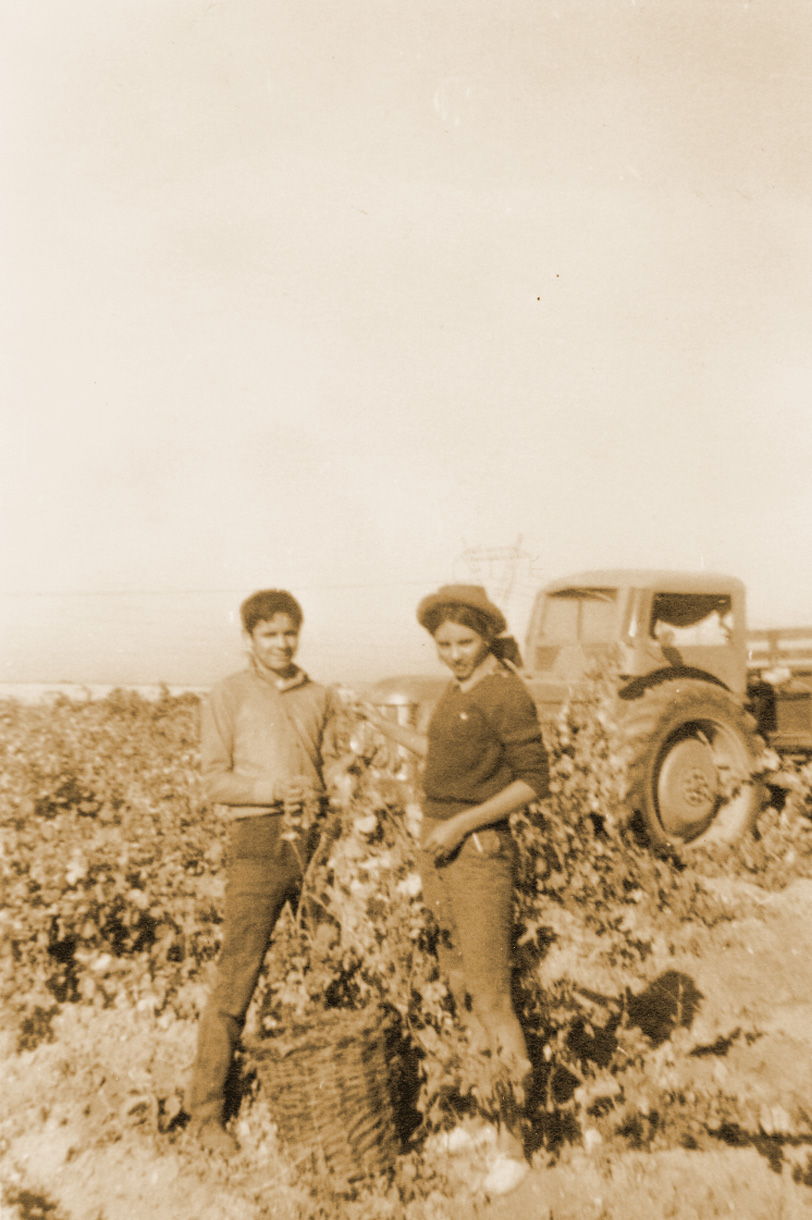 In 1998 Victoria Pariente took the baton in wine making as a lifestyle, joining past, present and future. Innovation and respect for the environment have always been her principles, finding a perfect balance in search of the best quality.
Nowadays Bodegas José Pariente has positioned itself as a leader in the Appellation of Origin Rueda. Our winery keeps a very clear road map: innovation, vanguard, high concern for the vineyard and a careful attitude. We have a strong commitment to R&D, being in permanent search for quality and excellence in our production techniques.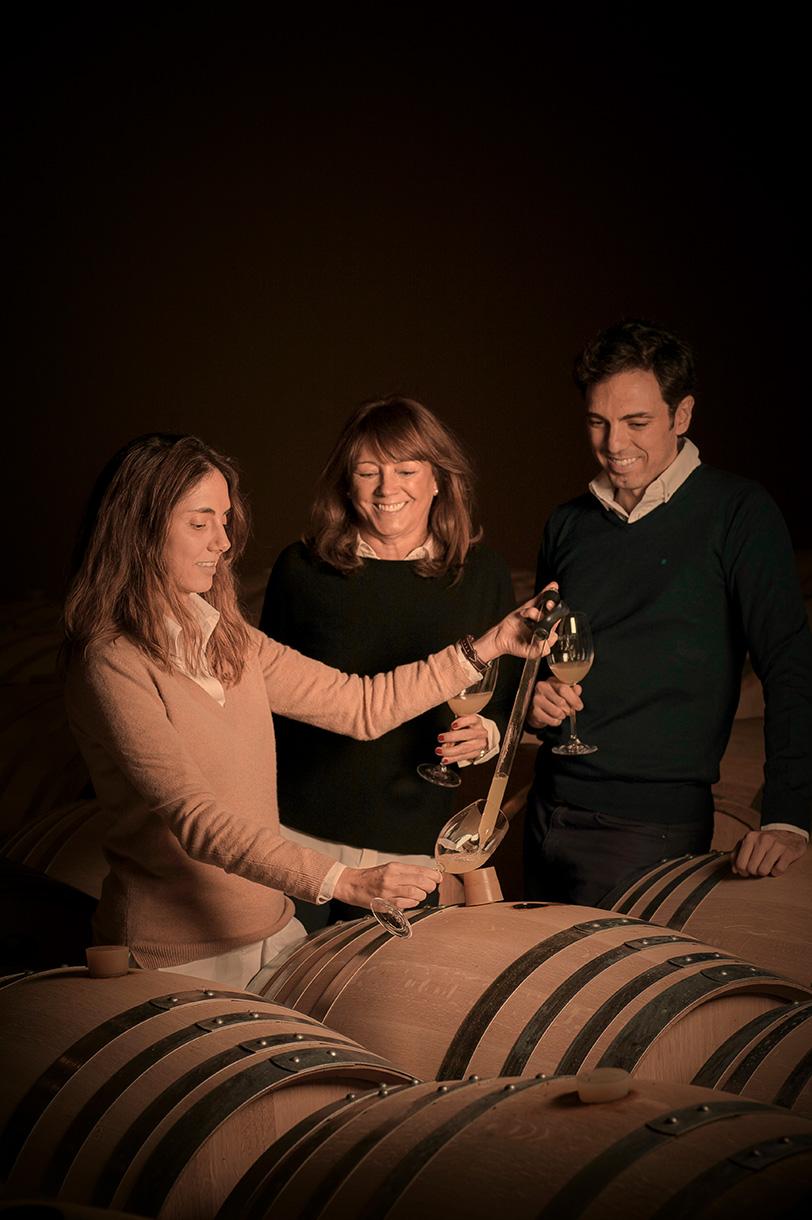 A wholly owned family company, where the third generation, Martina and Ignacio Prieto Pariente, leads the winery with the same enthusiasm and determination as their ancestors.