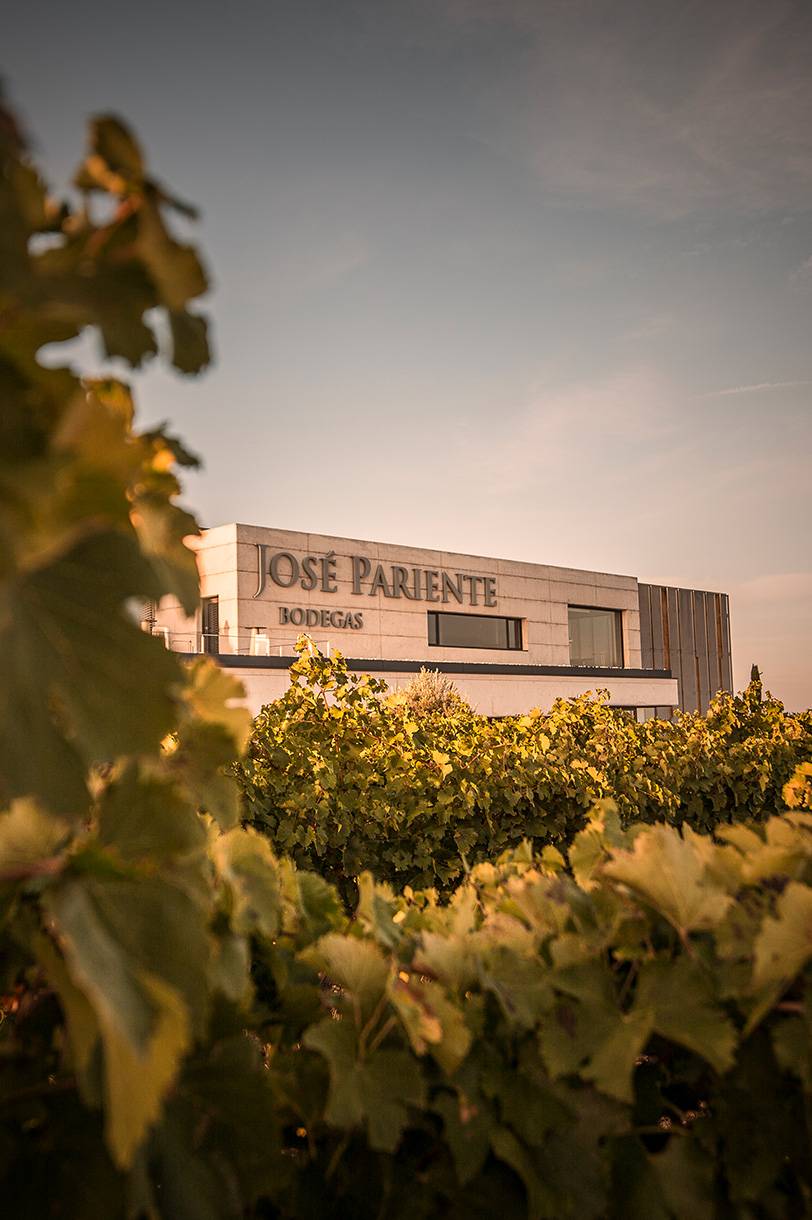 What we are and will be: our philosophy
For us it is clear the way we must choose to reach this future we are looking for. A future that will come into existence only through a decision-making process in the present, but of course we cannot forget our past.
Our roadmap is very clear: to preserve the highest quality in all the production stages, careful attention to the vineyard, and follow-up the cutting-edge techniques in our area. All of this keeping always a deep respect for the tradition.
Based on these key elements we have defined our values, those that make our winery unique and are our guidelines in our day to day.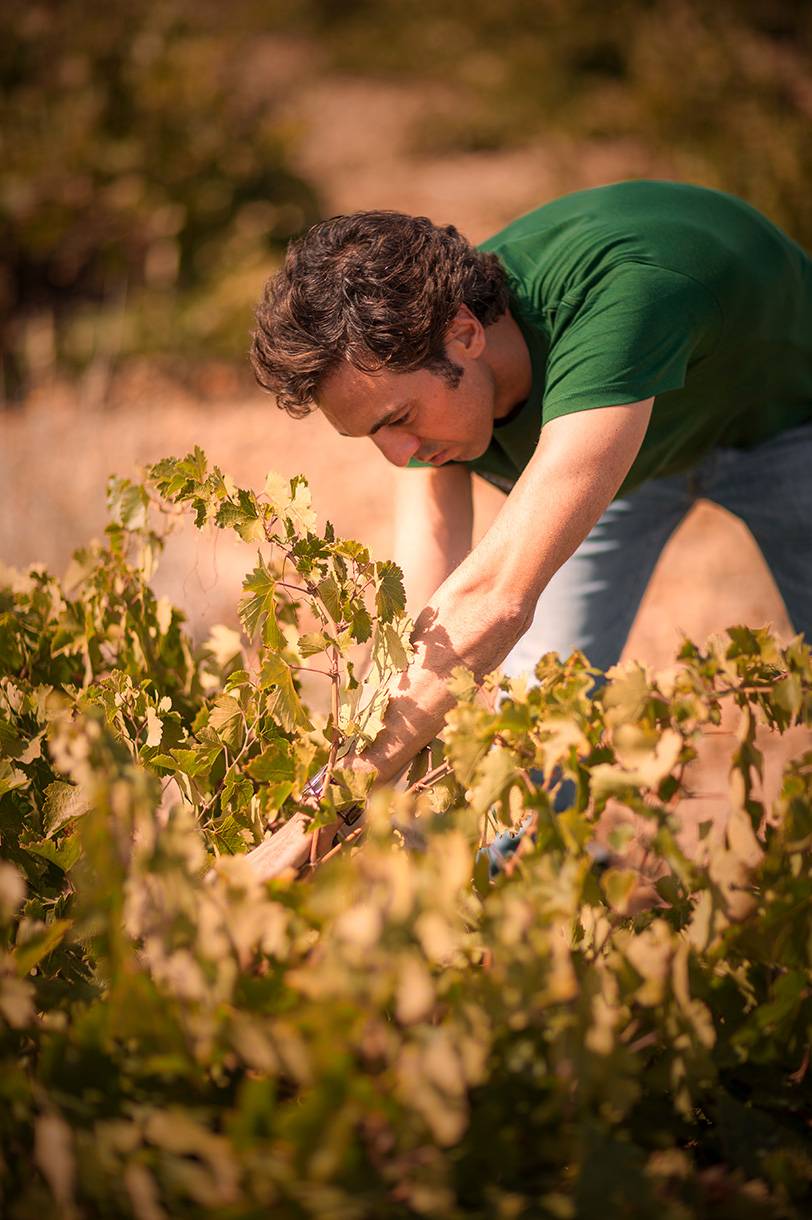 Profundizamos en el conocimiento y análisis de todos los procesos de negocio que la empresa aborda para conseguir alcanzar el más alto nivel de calidad en cada uno de ellos.  Atendemos con profundo respeto a todos los grupos de interés relacionados con la empresa.
Administramos nuestro negocio de forma socialmente responsable. Primamos la visión del largo plazo buscando la construcción de un proyecto empresarial solvente y basado en sólidos principios.
Consideramos que es fundamental respetar el entorno, por ello, lo cuidamos al máximo. Nuestro principal objetivo es preservar el terruño. Mantenemos un compromiso diario con nuestros vinos y con las personas que los rodean. Ellas son parte fundamental de nuestra historia.
Mantenemos una actitud emprendedora para abordar nuevos proyectos que aseguren la sostenibilidad, escalabilidad y rentabilidad de nuestro negocio.
Descubre más sobre nuestras iniciativas de Responsabilidad Social Corporativa y proyectos de innovacción en la sección RSC.