The secret of our wines lies in the quality, experience, and precision of techniques.
By September the high plateau of Rueda welcomes the harvest ongoing motion. By this process we combine high quality, knowledge and precision that will be fairly reflected in the character of our wines: full of expression and harmony.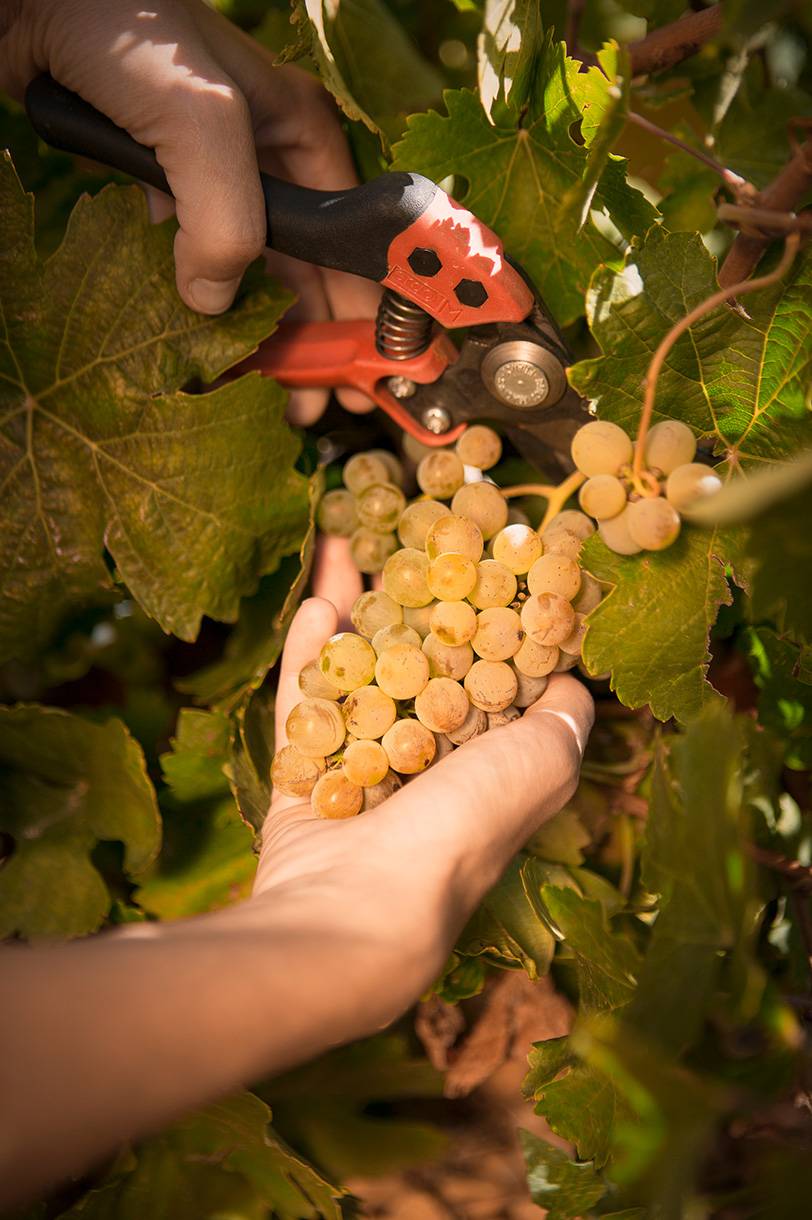 We start collecting the Sauvignon Blanc, which is a grape of shorter lifecycle and earlier ripening. Later on, we start picking the Verdejo at night, when low temperatures preserve the aromatic intensity of the grape. For the oldest bush vines we keep traditional pick by hand collection, which allows a first selection of the grape in the field. We use plastic crates to respect the expression and quality of the grape as much as possible.
All our vineyards are harvested and processed separately (plot by plot system), so that we can keep a detailed control of each wine making stage, always looking for the best quality.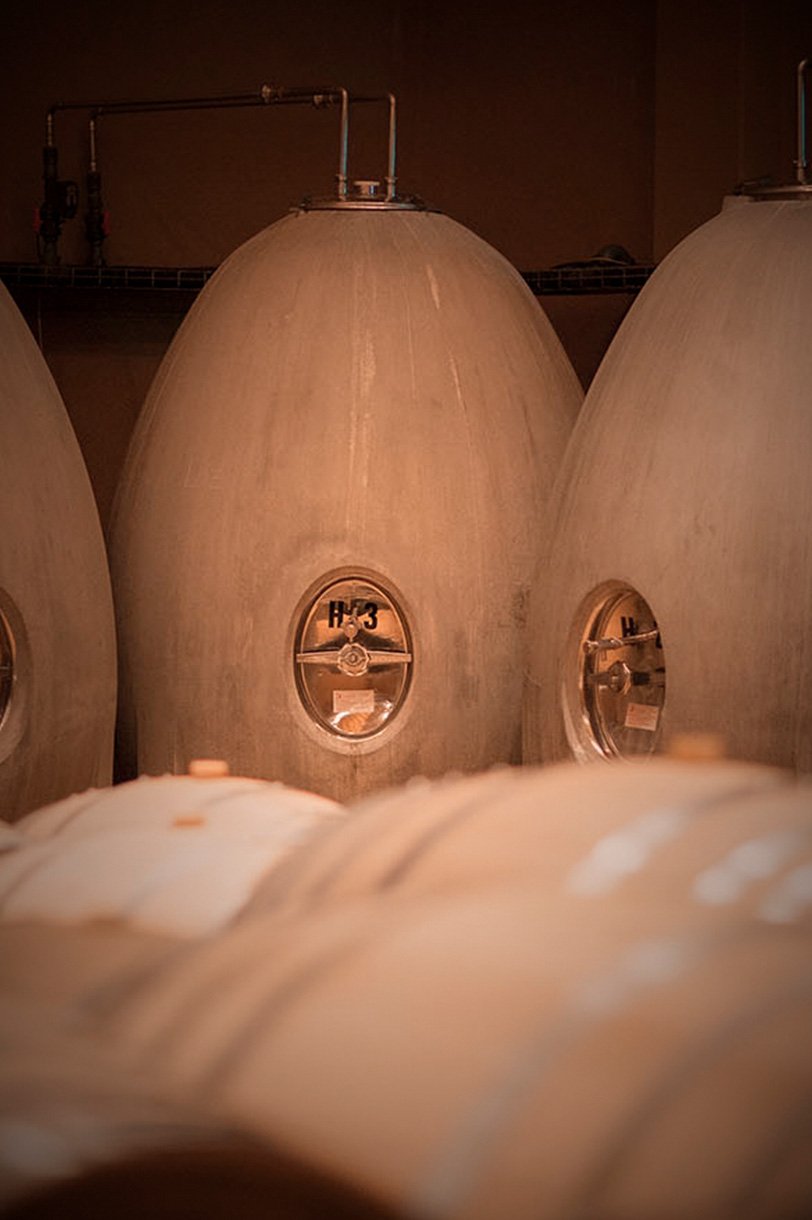 Our young wines (José Pariente Verdejo, José Pariente Sauvignon Blanc and Apasionado) start fermentation with their own native yeasts from our vineyards. These yeasts and our microclimate, different soils and vineyards, are the source of the unique characteristics of the wines José Pariente. Aged wines (José Pariente Fermentado en Barrica and José Pariente Cuvée Especial) ferments naturally in French oak barrels and in oval concrete vats and foudres.